About Ann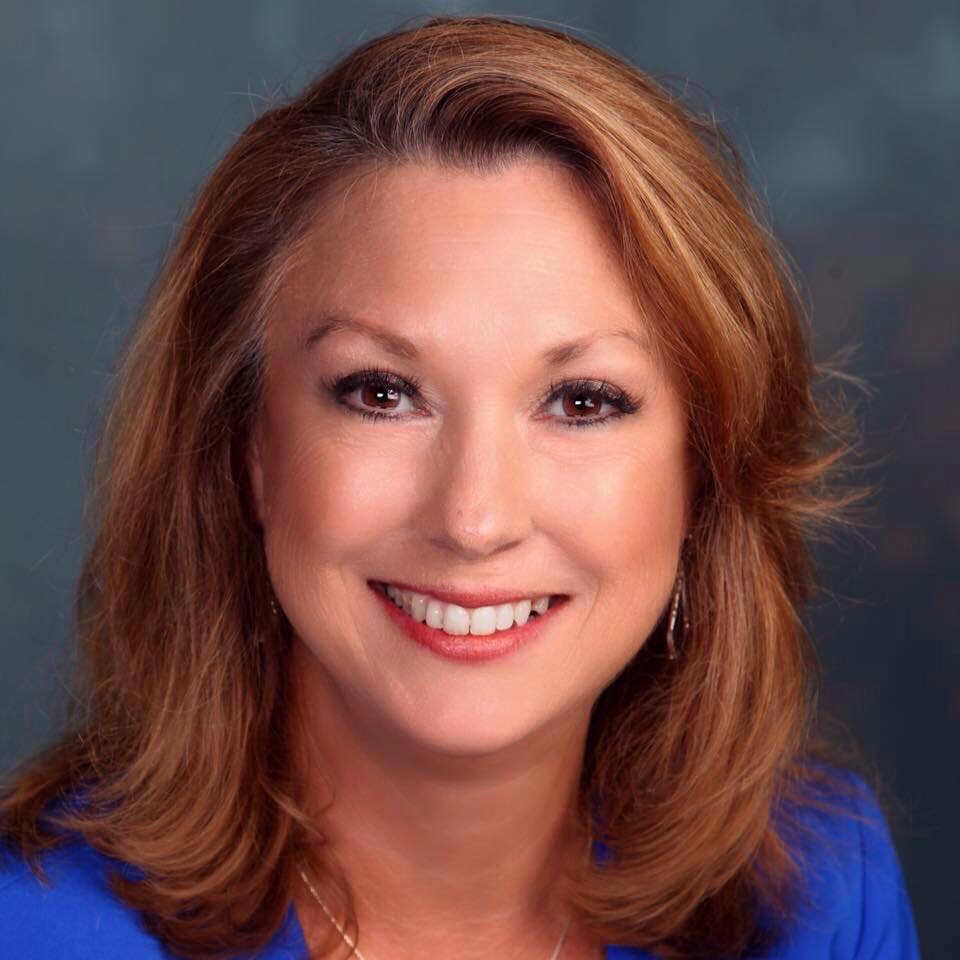 Ann Bennett is a Mortgage Broker supporting Houston and its surrounding areas. She became a business owner this year when she decided to venture out and start Bennett Home Mortgage. Ann started her long career in finance/investments working at such companies as Merril Lynch and Paine Webber (UBS). After years of success, she decided to switch her career focus to loan originating and has been very successful in this endeavor.

Top-notch customer service, straight-forward fees, and quick closings are Ann's specialty when working with her customers to meet their home loan needs. Whether they are a first-time homebuyer or a seasoned homeowner, Ann will take the time to explain the process and will be in contact with her Realtors and customers every step of the way. One can be sure Ann has their best interest at heart.

Ann has been a Houston resident since the late 1980's becoming part of the West Houston/Katy community. Here she built a life with her husband and two children. In addition to spoiling her six grandchildren and spending time with friends and family, Ann is devoted to her church community and stewardship. Her hobbies include home improvement, shopping, and travel and dogs, lots of dogs.